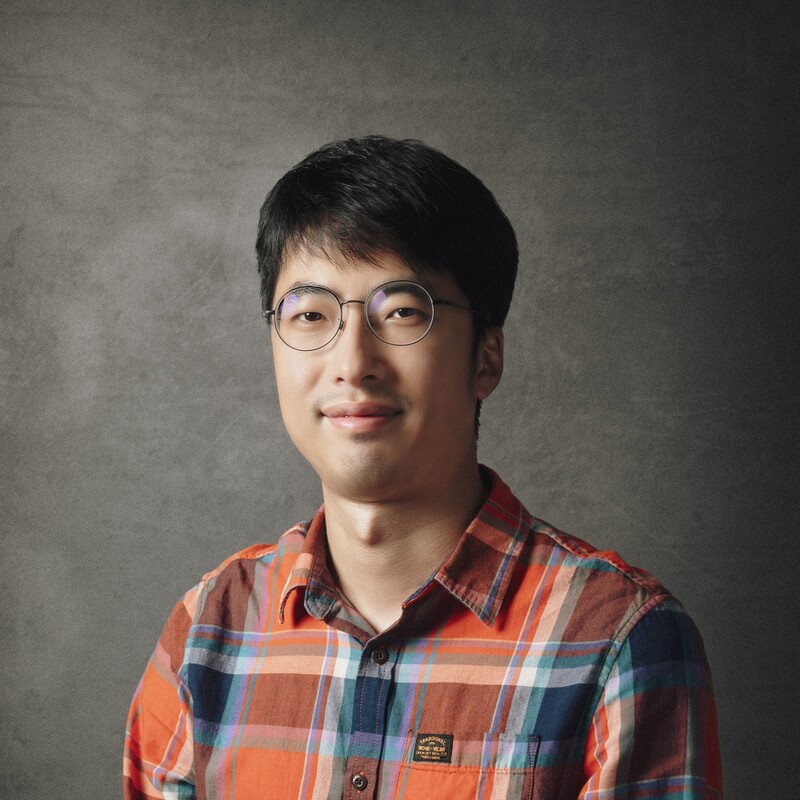 Chuan-Chih Hsu (許全智)
Assistant Research Specialist
2018-2020 PDF Department of Plant Biology, Carnegie Institute for Science
2012-2017 PhD Department of Biochemistry, Purdue University
2003-2007 BS Department of Agricultural Chemistry, National Taiwan University
+886-2-2787-1157(Office)
cchsu@gate.sinica.edu.tw
Proteomics Core Laboratory
In charge of the Proteomics Core Laboratory, provide LC-MS/MS-based qualitative and quantitative proteome analyses, including protein identification, protein post-translational modification analysis, and quantitative analysis of differential proteome expression. Currently, the main R&D focus on isobaric tagging of peptides and multi-dimensional LC peptide separation to improve qualitative and quantitative proteome/phosphoproteome analyses, and targeted protein detection and quantification.
Wang, P.*; Hsu, C.-C.*; Du, Y.; Zhu, P.; Zhao, C.; Fu, X.; Zhang, C.; Paez, J. S.; Macho, A. P.; Tao, W. A.; Zhu, J.-K. Mapping proteome-wide targets of protein kinases in plant stress responses. Proc. Natl. Acad. Sci. U.S.A. 2020, 117, 3270-3280. *equal contribution.
Kim, T.-W.*; Park, C. H.*; Hsu, C.-C.*; Zhu, J.-Y.; Hsiao, Y.; Branon, T.; Xu, S.-L.; Ting, A. Y.; Wang, Z.-Y. Application of Turbo-ID-mediated proximity labeling for mapping a GSK3 kinase signaling network in Arabidopsis. bioRxiv 2019, org/10.1101/629675. *equal contribution.
Hsu, C.-C.; Zhu, Y.; Arrington, J. V.; Paez, J. S.; Wang, P.; Zhu, P.; Chen, I.-H.; Zhu, J.-K.; Tao, W. A. Universal plant phosphoproteomics workflow and its application to tomato signaling in response to cold stress. Mol. Cell. Proteomics 2018, 17, 2068-2080.
Wang, P.*; Zhao, Y.*; Li, Z.*; Hsu, C.-C.*; Liu, X.; Fu, L.; Hou, Y.-J.; Du, Y.; Xie, S.; Zhang, C.; Gao, M.; Cao, M.; Huang, X.; Zhu, Y.; Tang, K.; Wang, X.; Tao, W. A.; Xiong, Y.; Zhu, J.-K. Reciprocal regulation of the TOR kinase and ABA receptor balances plant growth and stress response. Mol. Cell 2018, 69, 100-112. *equal contribution.
Tsai, C.-F.*; Hsu. C.-C.*; Hung, J.-N.; Wang, Y.-T.; Choong, W.-K.; Zeng, M.-Y.; Lin, P.-Y.; Hong, R.-W.; Sung, T.-Y.; Chen, Y.-J. Sequential Phosphoproteomic Enrichment through complementary metal-direct immobilized metal affinity chromatography. Anal. Chem. 2014, 86, 685-693. *equal contribution.