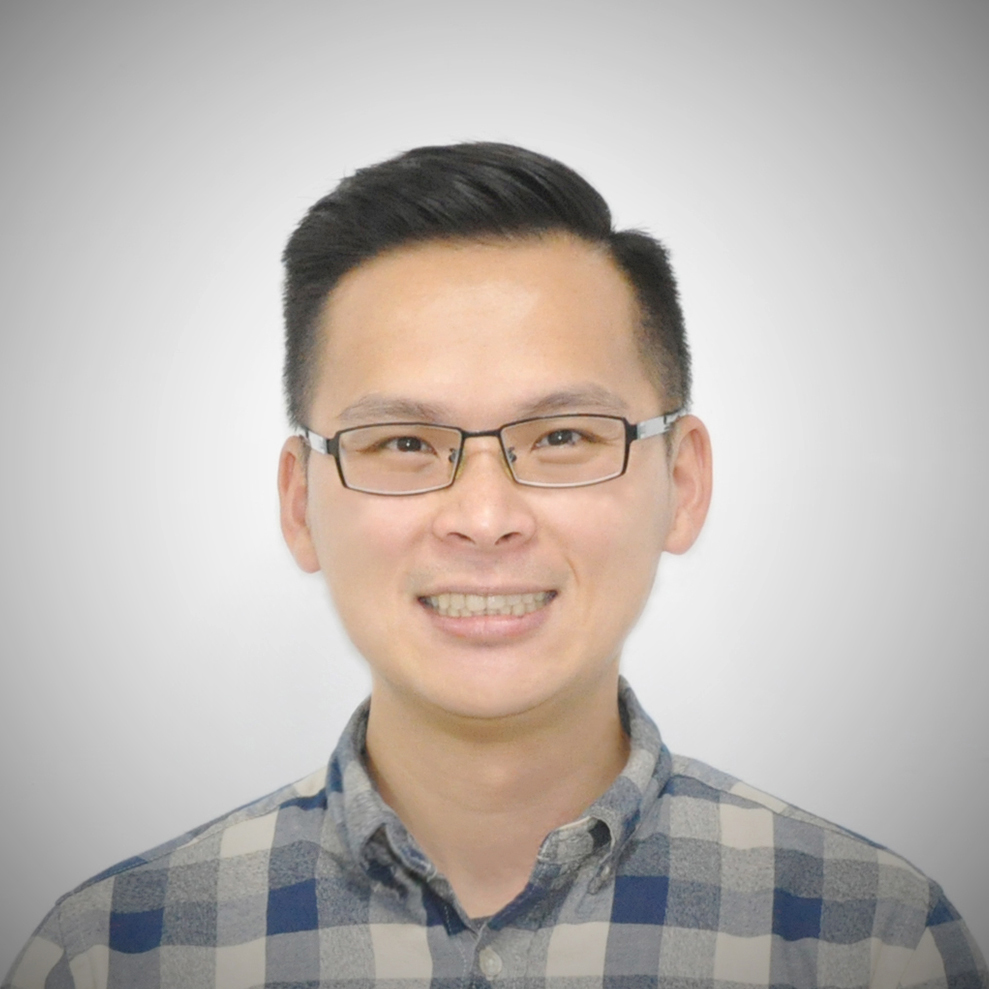 Wu, Chih-Hang (吳志航)
Associate Research Fellow
2020- Assistant Research Fellow, IPMB, Academia Sinica, Taiwan
2016-2019 Postdoctoral Scientist, The Sainsbury Laboratory, UK
2016 Ph.D., The Sainsbury Laboratory, University of East Anglia, UK
2011-2012 Research Assistant, National Taiwan University, Taiwan
2008-2011 Research Assistant, IPMB, Academia Sinica, Taiwan
2007 M.S., Plant Pathology and Microbiology, National Taiwan University, Taiwan
2005 B.S., Plant Pathology and Microbiology, National Taiwan University, Taiwan
+886-2-2787-1041(Office)
wuchh@gate.sinica.edu.tw
Plant Immunity; Molecular Plant-microbe Interactions
Like humans and animals, plants have complex immune systems to fend off invading pathogens. The NLRs (nucleotide-binding domain and leucine-rich repeat-containing proteins) play important roles in the immune system of plants. They function as immune receptors that detect molecules secreted from the pathogens and activate immune responses to restrict pathogen invasion. Many of the NLRs have been identified as disease resistance (R) genes that are very useful in controlling devastating pathogens of important crops. Thus, understanding how NLRs function is a major research topic in plant immunity.
In addition to the NLRs that function as sensor immune receptors, some NLRs have evolved into helper NLRs that are genetically required for the function of other sensor NLRs. The sensor and helper NLRs can form relationships from one-to-one NLR pairs to complex NLR networks to confer resistance to different pathogens.
Our research focuses on the following three topics:
1. Elucidating the molecular mechanisms that determine the helper-sensor specificity of NLR networks.
2. Understanding the evolutionary and functional dynamics of NLR networks in plants.
3. Engineering disease resistance mediated by NLR networks to multiple pathogens.
Selected publication list