[2019/11/23]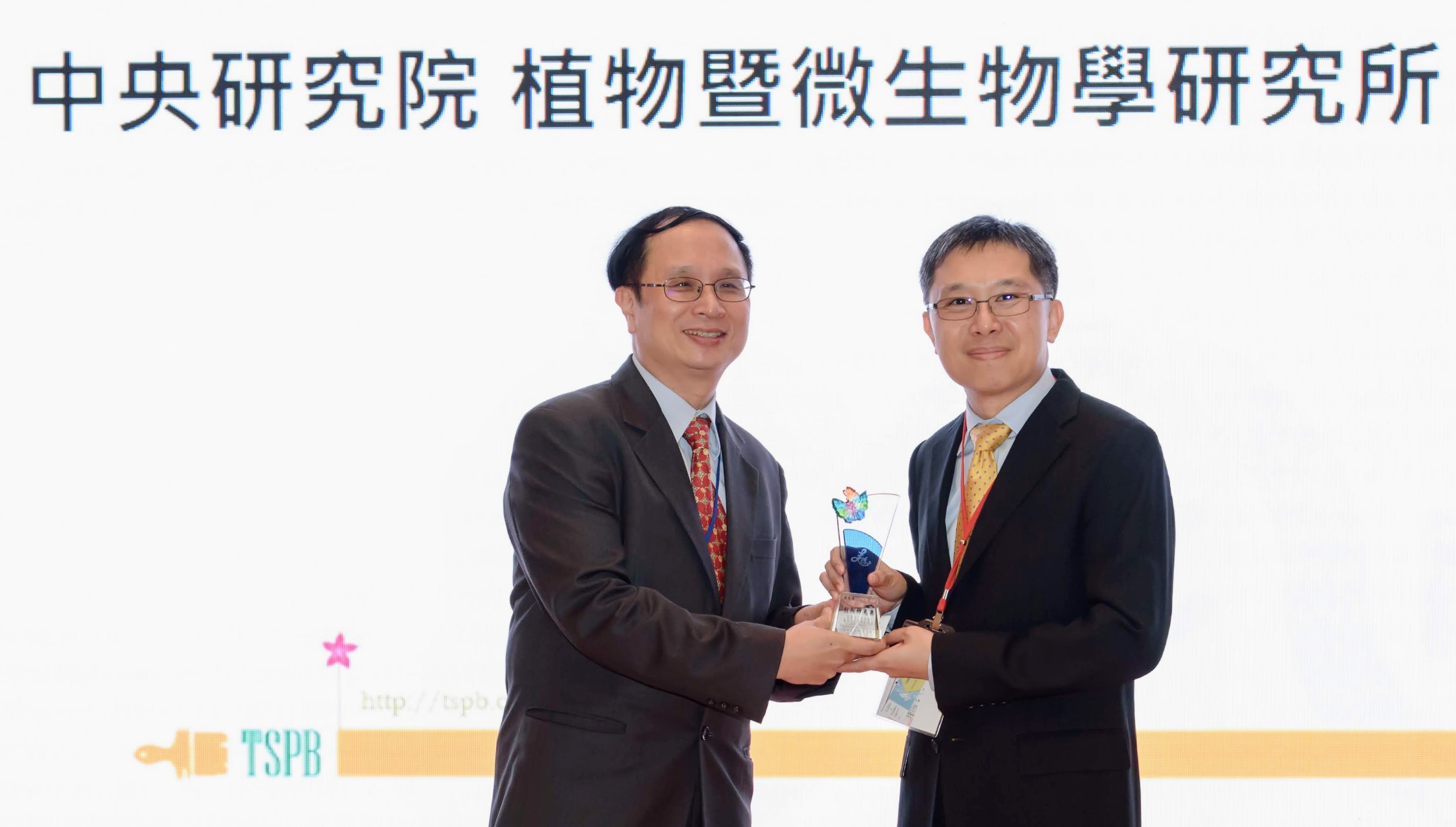 Chih-Horng Kuo (郭志鴻) received the Professor Chu-Yung Lin Memorial Award for Innovative Research Program (林秋榮教授植物科學創新研究獎) from Dr. Ming-Tsair Chan (詹明才) (President of the TSPB).
[2019/10/26]

Academia Sinica Open House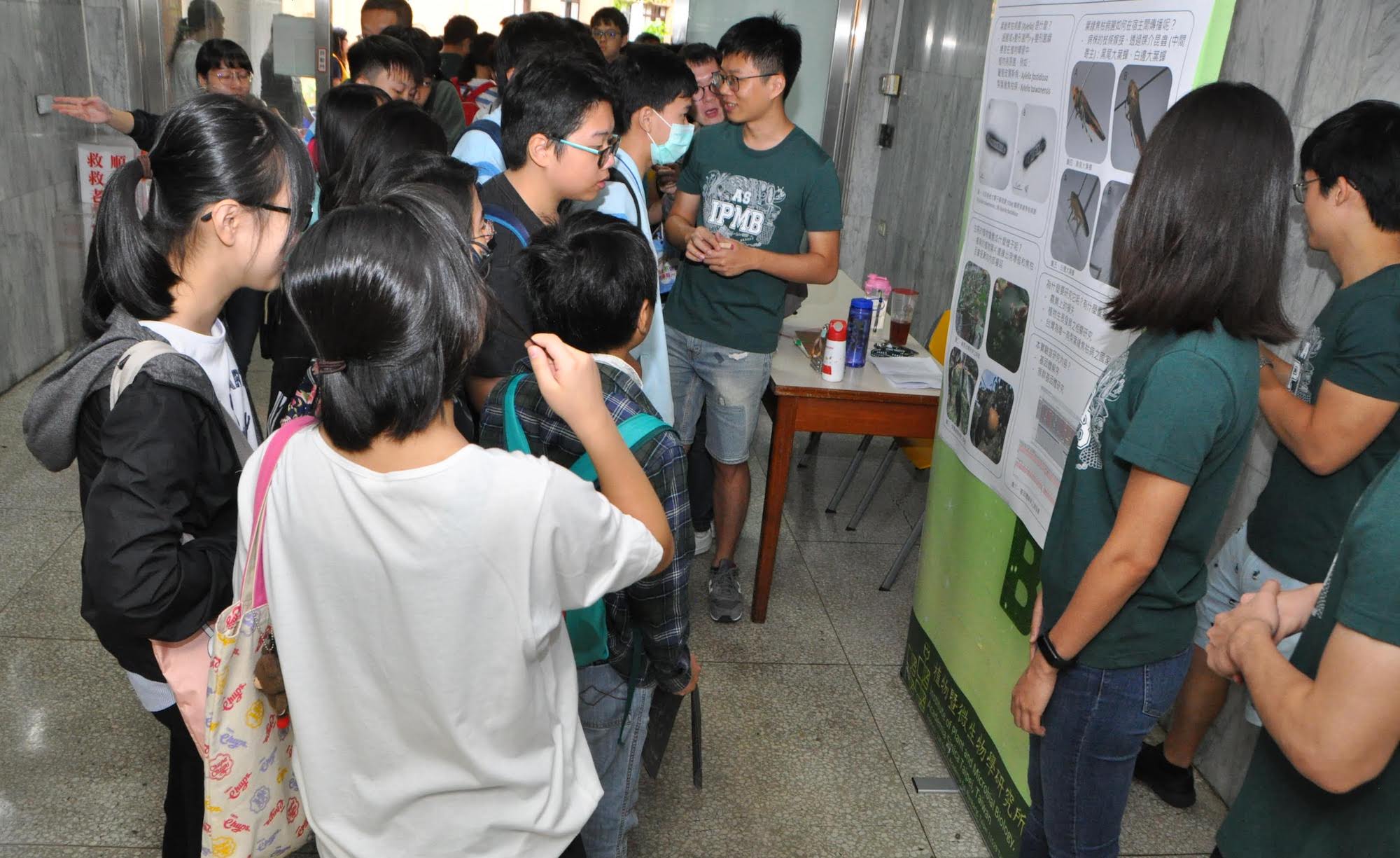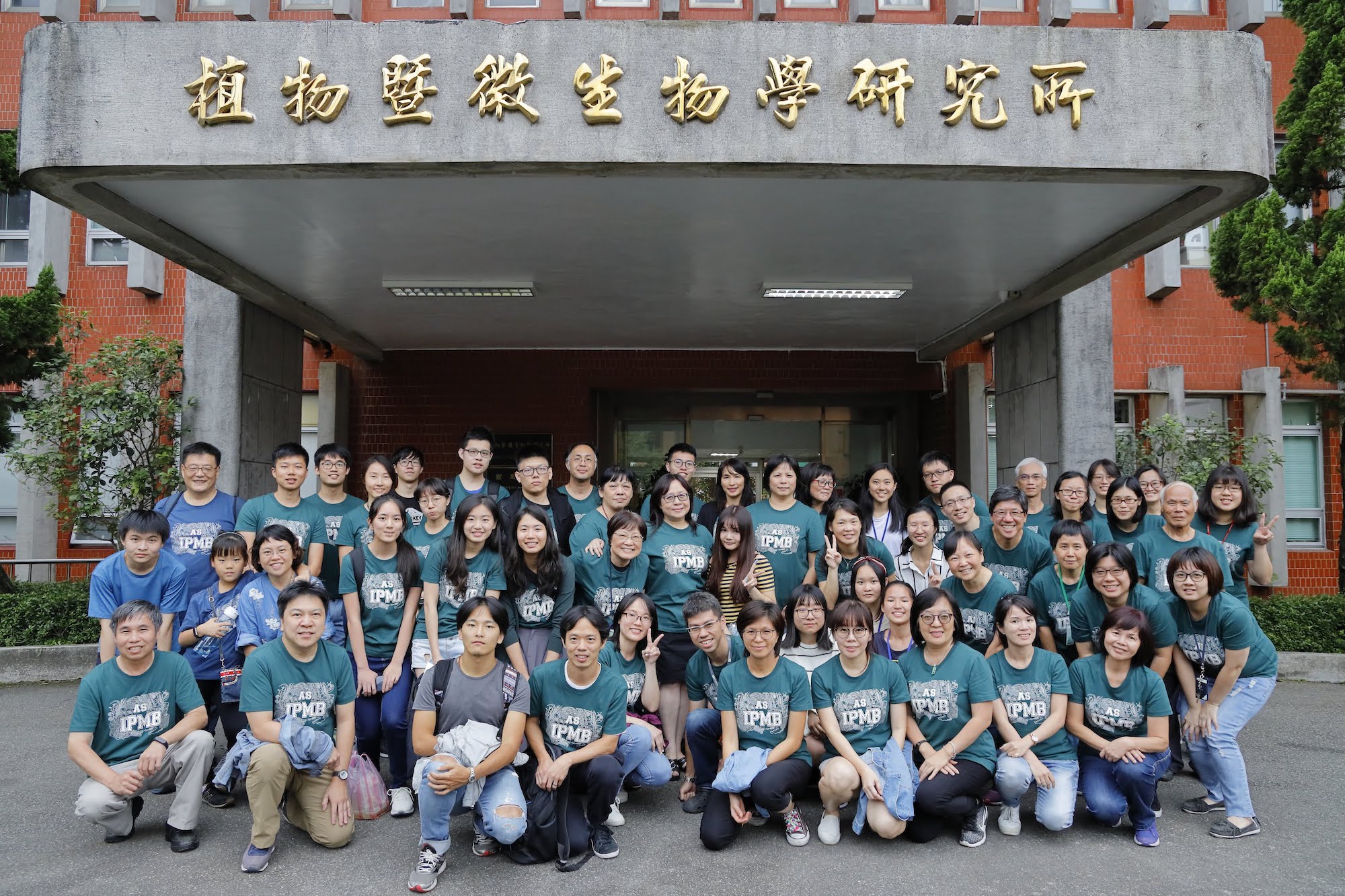 Our lab made a display about Xylella in Taiwan and our work on the population genomics of these pathogens.
[2019/08/16]

Bacteriology 2019 @ Kaohsiung
[2019/08/12]

IPMB YIA Badminton Game

The Young Investigator Association (YIA) of our institue hold a series of summer sports games. Our lab participated in the badminton and volleyball games.
[2019/08/02]

Field Trip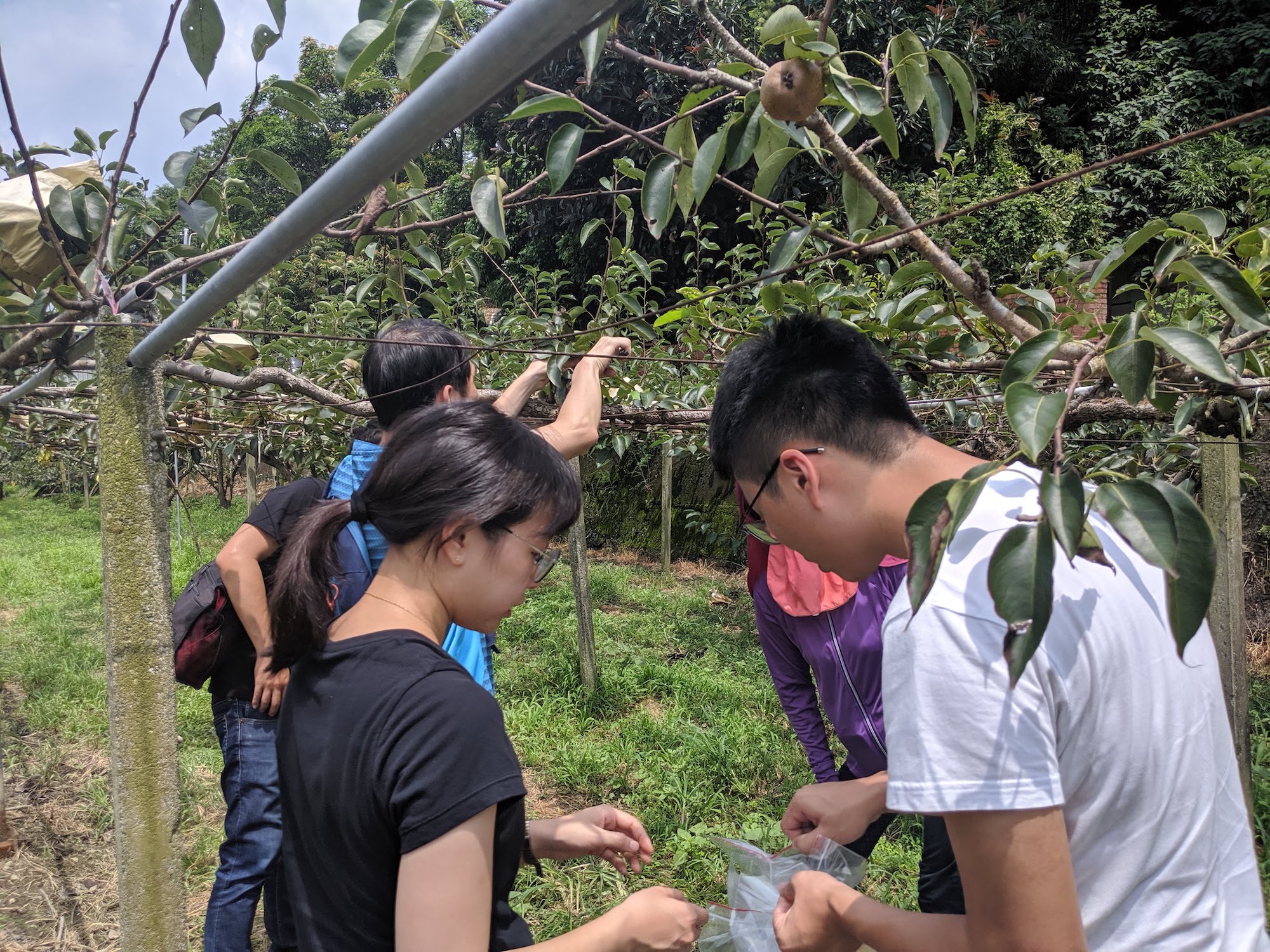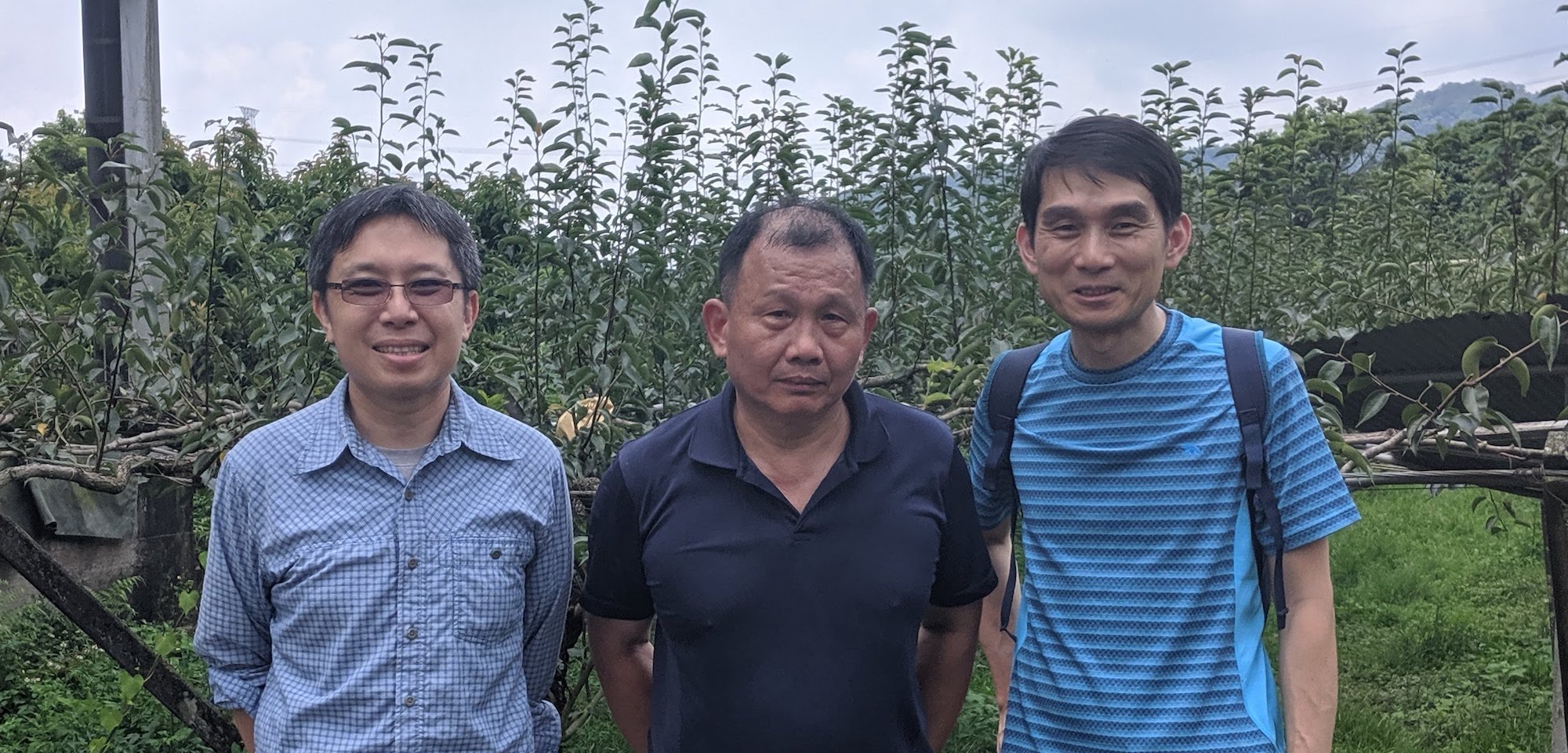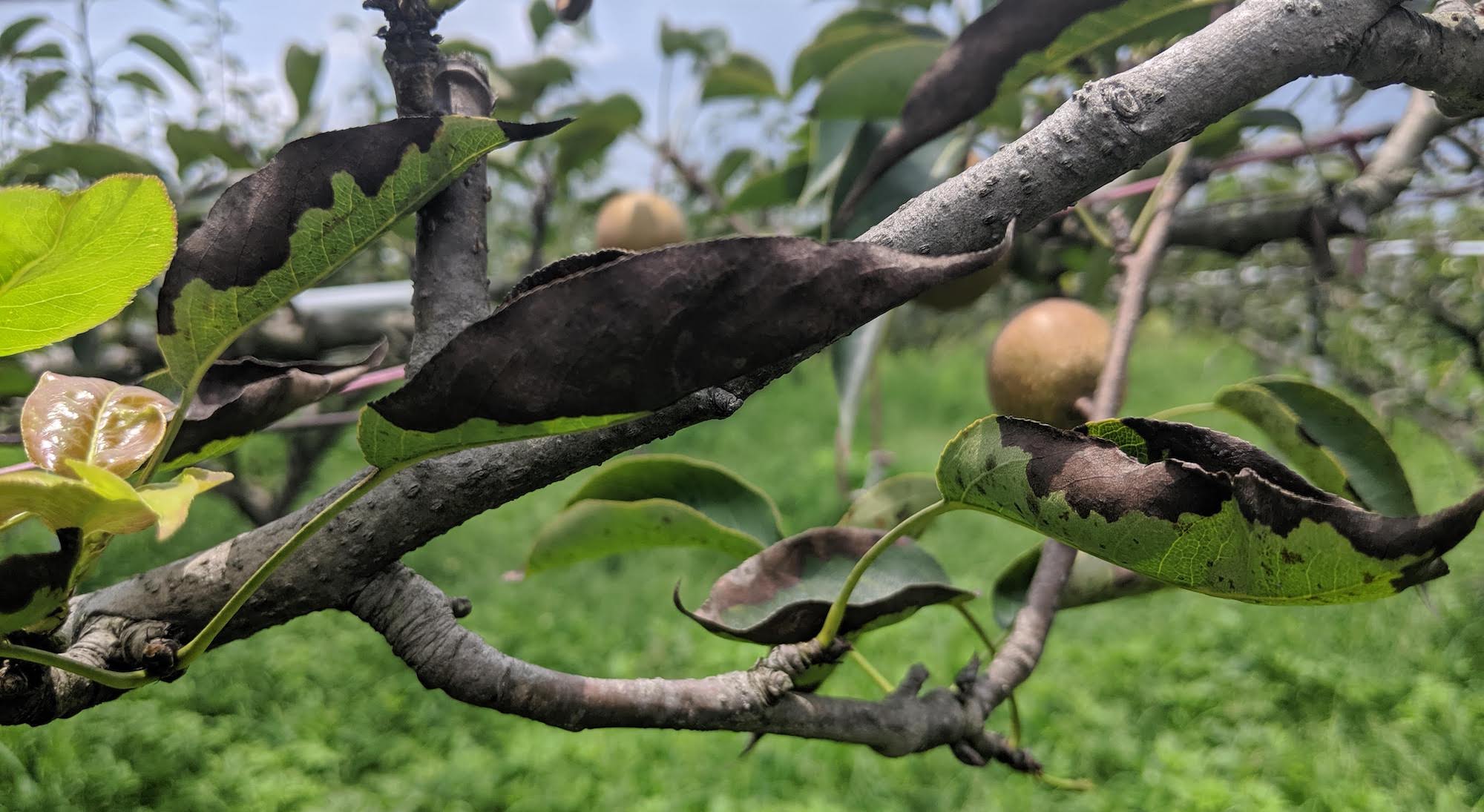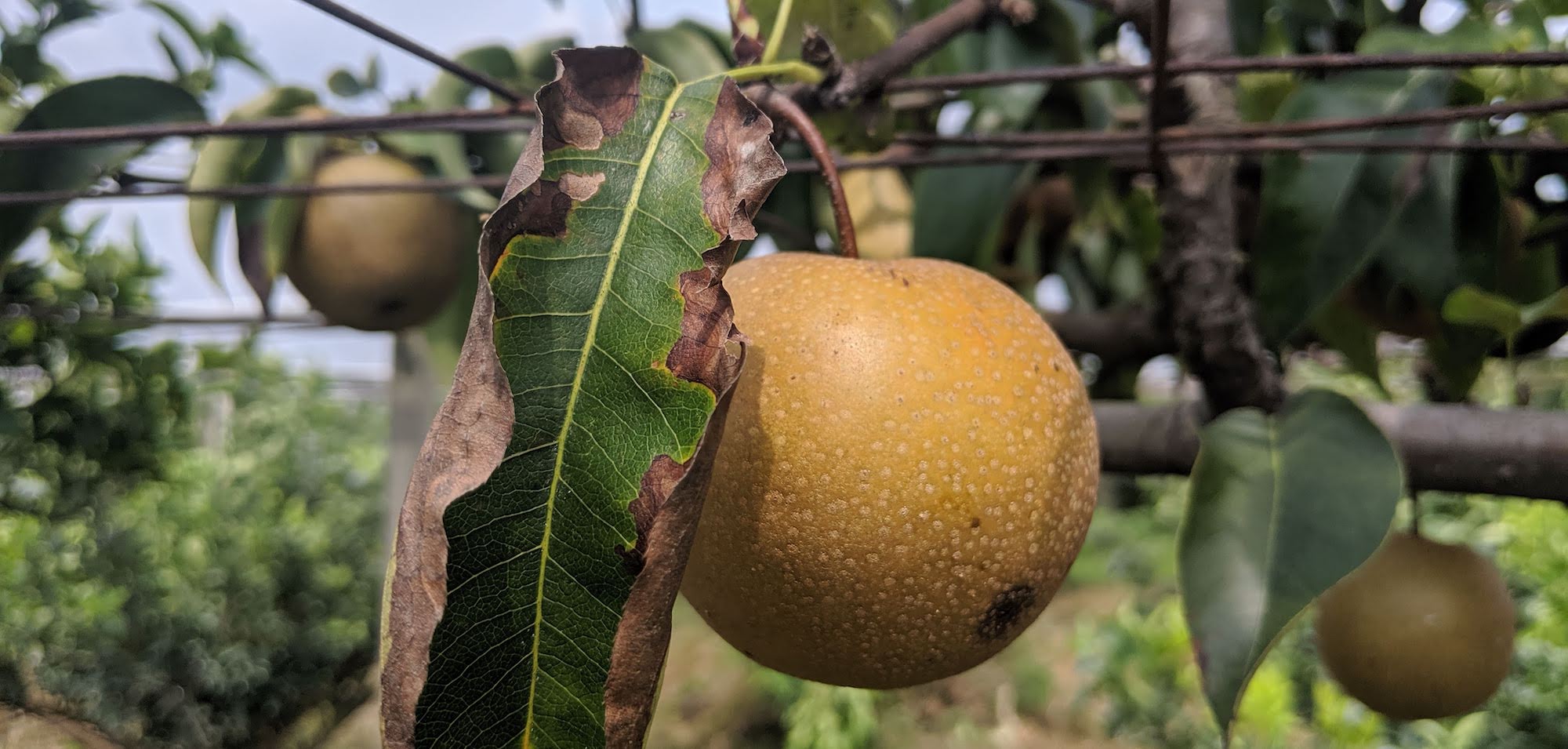 Collection of Xylella taiwanensis samples from infected pears. With Drs. Chiou-Chu Su (蘇秋竹) and Chi-Wei Tsai (蔡志偉).
[2019/07/25]

Lab Lunch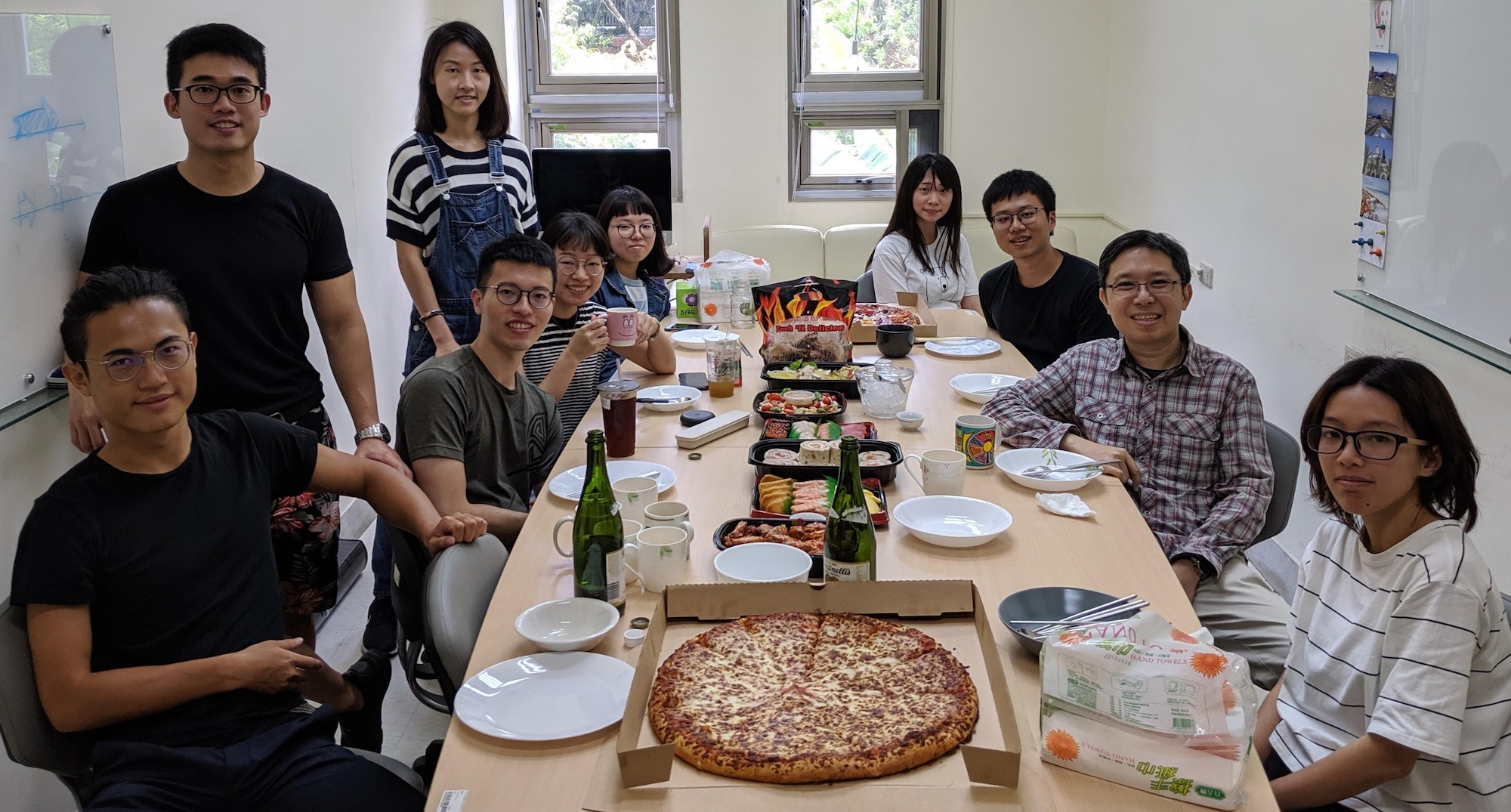 [2019/06/24]

Group Photo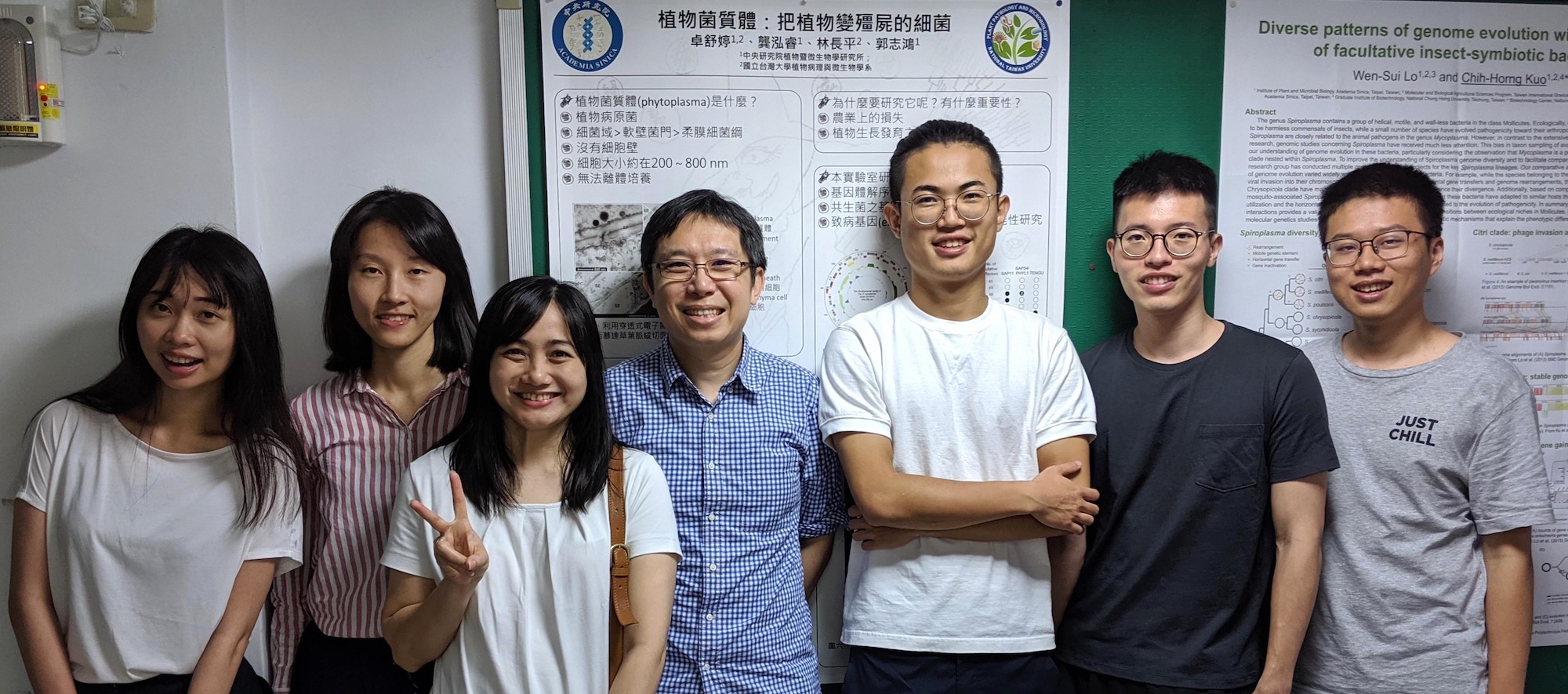 Mindi came back to visit the lab after she moved to Singapore.
[2019/06/04]

Lab Party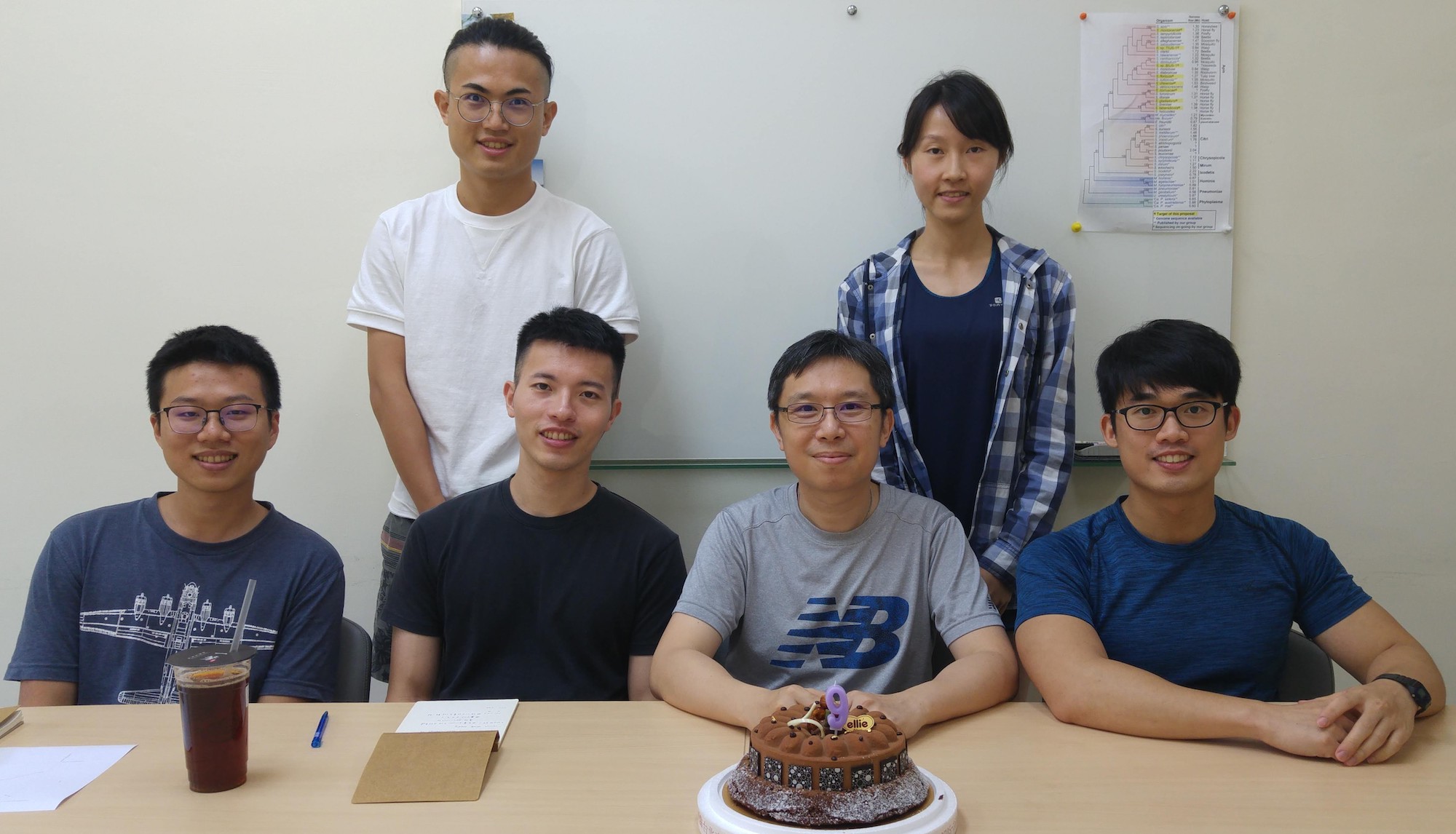 The lab celebrated our 9th anniversary.
[2019/05/04]

Lab Hiking