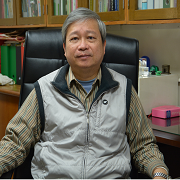 Chen, Long-Fang (陳榮芳)
Adjunct Research Fellow
Ph.D. Agronomy, Iowa State University, USA (1985)
M.S. Biology, South Dakota State University, SD, USA (1981)
B.S. Agronomy, National Taiwan University, (1976)
+886-2-2787-1075(Lab)
+886-2-2787-1184(Office)
ochenlf@gate.sinica.edu.tw
Omics-type approaches toward crop functional gene exploitation for crop improvement and studies of developmental/stress induced genomic flux.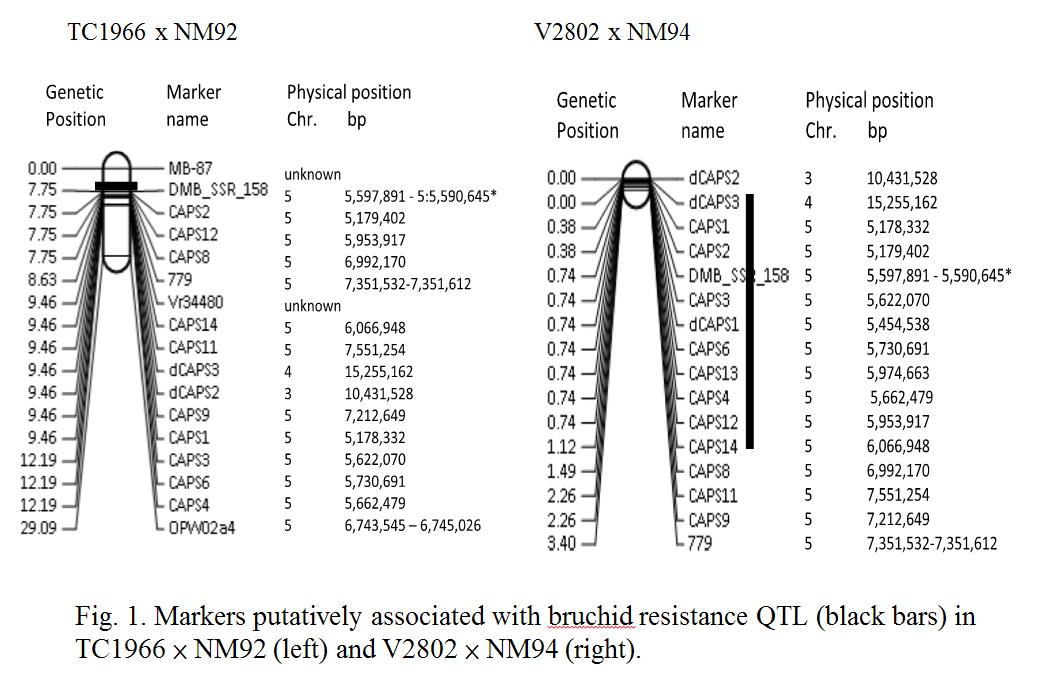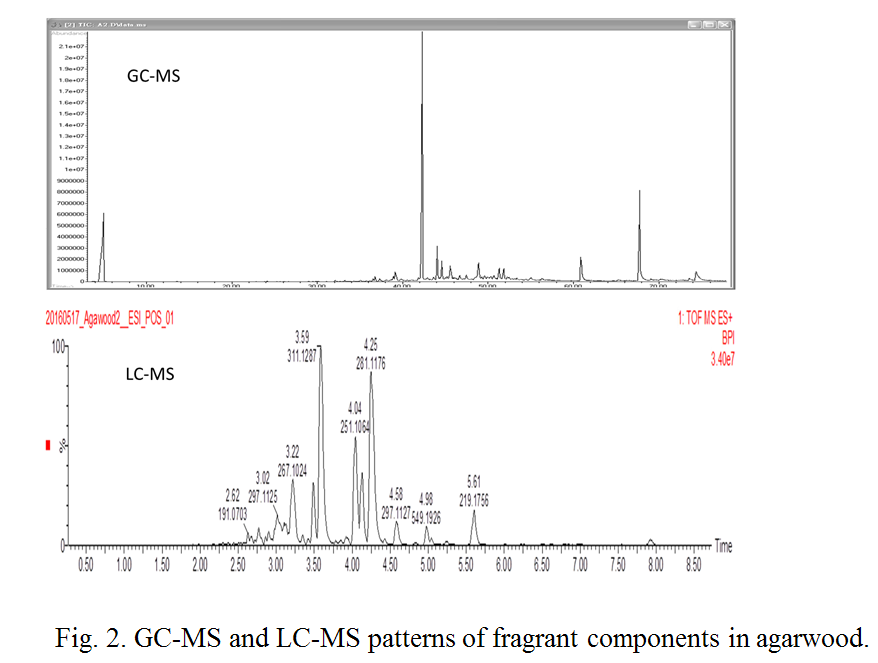 Research Interests: Omic assessment toward bruchid resistance of mungbean and valuable metabolites of Agarwood.
We are applying the omic studies for translational agricultural researches with the emphases on bruchid resistance of mungbean and valuable secondary metabolite biogenesis of agarwood.
Omics to translational agriculture in bruchid resistance of mungbean
Mungbean (Vigna radiata [L.] R. Wilczek) is an important crop of South and Southeast Asia. However, bruchids (Callosobruchus spp.) infest mungbean and cause serious economical loss. We applied genomic, transcriptomic, proteomic and metabolomic approaches on mungbean with differenial bruchid susceptibility. On the basis of integrative omics, we have finished genome assembly of a bruchid-resistant line, RIL59, annotated more than 40,000 mungbean genes, revealed a major bruchid resistance locus on chromosome 5 (Fig. 1) and identified potential Br candidates including proteinase inhibitors, BURP-domain containing proteins and transposable elements. Their roles in bruchid resistance of mungbean are under evaluation.
The studies of Aquilaria tree and the fragrant components of agarwood
Research foci of agarwood in our lab are laid in the biosynthesis of the fragrant compounds, comparisons of the fragrant compounds from different agarwood, and genomics of agarwood. We finished a draft genome and transcriptomes of Aquilaria agallocha (Chen et al. BMC Genomics 2014;Kuo et al. BMC Plant Biology 2015). Recently we studied the biosynthesis of sesquiterpenes by using Aquilaria suspension cell culture toward RNA-seq and GC-MS analyses. In addition, we are applying the LC-MS and GC-MS technologies to investigate the fragrant compounds of agarwood from vary source. We conducted the comparison of the LC-MS and GC-MS patterns of fragrant components from agarwood to identify the unique compounds of different agarwood. In addition, the DNA sequences of agarwood are also used for the identification of their originality. Combining the results from LC-MS, GC-MS, and DNA sequence, we expect to make a link between the unique compounds of fragrance and species of Aquilaria tree.
Schafl eitner R, Huang SM, Chu SH, Yen JY, Lin CY, Yan MR, Krishnan B, Liu MS, Lo HF, Chen CY, Chen LFO, Wu DC, Thi Bui TG, Ramasamy S, Tung CW, and Nair R (2016) Identifi cation of single nucleotide polymorphic markers associated with resistance to bruchids (Callosobruchus spp.) in wild mungbean (Vigna radiata var. sublobata) and cultivated V. radiata through genotyping by sequencing and quantitative trait locus analysis. BMC Plant Biology 16:159.
Liu MS, Kuo TCY, Ko CY, Wu DC, Li KY, Lin WJ, Lin CP, Wang YW, Schafl eitner R, Lo HF, Chen CY*, and Chen LFO*(2016) Genomic and transcriptomic comparison of nucleotide variations for insights into bruchid resistance of mungbean (Vigna radiata [L.] R. Wilczek). BMC Plant Biology 16:46.
Lin CP, Ko CY, Kuo CI, Liu MS, Schafleitner R, Chen LFO*.(2015) Transcriptional slippage and RNA editing increase the diversity of transcripts in chloroplasts: insight from deep sequencing of Vigna radiata genome and transcriptome. PLOS ONE 10(6): e0129396.
Kuo TCY, Chen CH, Chen SH, Lu IH, Huang LC, Lin CY, Chen CY, Lo HF, Jeng ST, Chen LFO*. (2015). The effect of red light and far-red light conditions on secondary metabolism in agarwood. BMC Plant Biology 15:139.
Chou YL, Ko CY, Chen LFO, Yen CC*, Shaw JF*.(2015) Purification and immobilization of the recombinant Brassica oleracea chlorophyllase 1 (BoCLH1) for the production of chlorophyllide and phytol. Molecules 20:3744-3757.
Liu MS, Ko MH, Li HC, Tsai SJ, Lai YM, Chang YM, Wu MT, Chen LFO*. (2014) Compositional and proteomic analyses of genetically modified broccoli (Brassica oleracea var. italica) harboring an agrobacterial gene. Int. J. Mol. Sci.15:15188-15209.
Chen CH, Kuo TCY, Yang MH, Chien TY, Chu MJ, Huang LC, Chen CY, Lo HF, Jeng ST, Chen LFO*. (2014) Identification of cucurbitacins and assembly of draft genome for Aquilaria agallocha. BMC Genomics 15:578.
Liu MS, Li HJ, Lai YM, Lo HF, Chen LFO*. (2013) Proteomics and transcriptomics of broccoli subjected to exogenously supplied and transgenic senescence-induced cytokinin for amelioration of postharvest yellowing. J. Proteomics 93:133-144.
Li, P, Liu MS, Kim SY, Chen LFO, Fletcher J, Sung ZR*. (2013) EMBRYONIC FLOWER1 and ULTRAPETALA1 act antagonistically on Arabidopsis development and stress. Plant Physiology 162:812-830.
Liu MS, Chen LFO*, Lin CH, Lai YM, Huang JY, Sung ZR*. (2012) Molecular and functional characterization of broccoli EMBRYONIC FLOWER 2 genes. Plant Cell Physiol. 53:1217-1231.