Plant Cell Biology Core Lab
Plant Cell Biology Core Lab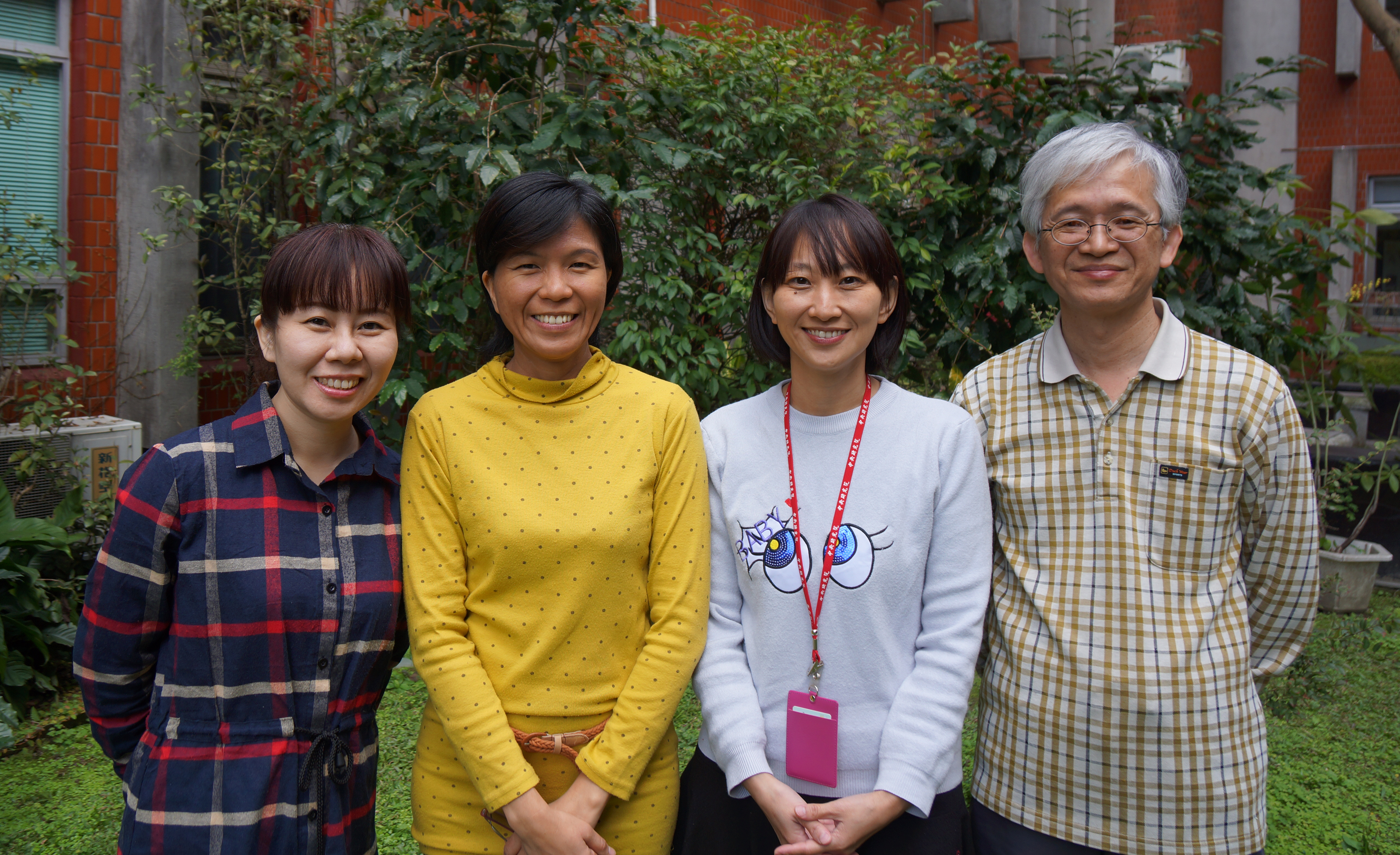 Committee Member
Associate Research Specialist
Research Assistant
Chia-Mei Hsu
Yi-Chia Chou
Yu-Fang Tseng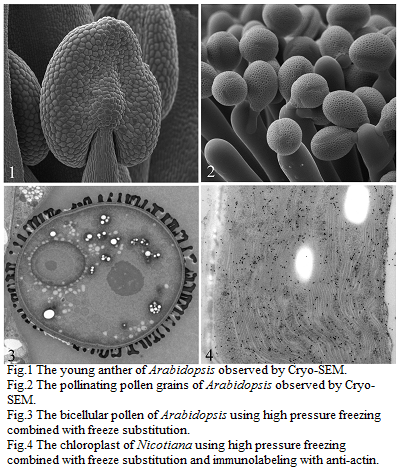 There are not chemical and mechanical damages in Cryo-SEM, and the sample preparation is quickly. It can observe the sample morphology like live and get the high quality of images (Fig. 1&2). The high pressure freezing combined with freeze substitution is the best method of TEM sample preparation. It can maintain sample orginal structure and keep off the chemical damages. It is the prefect selection for morphology (Fig. 3) and immunolabeling (Fig. 4).
The Plant Cell Biology Core Lab was established in 2004, and expanded from the Electron Microscopy Lab. The lab's mission is to provide up-to-date knowledge on EM methods for cell biology and immunocytochemistry, in particular the use of cryogenic techniques. The staffs of Plant Cell Biology Core Lab are comprised of one associate research specialist and two research assistants. Their work is including: maintaining the equipments and the laboratory for sample preparation, microtomy, and various cryogenic methods; and training new users to make best use of our equipments and various techniques; and assisting users in choosing the right methods and protocols for their research; and supplying a range of reagents specific for the relevant EM methods and protocols. The facilities are composed of a transmission EM, a cryo scanning EM, various equipments related to EM sample preparation, and two flow cytometers. We have various techniques related to electron microscopy and provide the related services, including ultramicrotomy, negative staining, shadow casting, freeze substitution, freeze etching, immunogold labeling, cryoSEM, high pressure freezing, and etc.
Equipments available:
*Electron Microscopy System
· Transmission Electron Microscope (FEI Tecnai G2 Spirit, since 2014) with 4Kx4K CCD camea, STEM and tomography
· Scanning Electron Microscope: (FEI Quanta 200, since 2007) with cryo system (Quorum PP2000TR FEI)
· High Pressure Freezer (Lecia EM PACT2, since 2006)
· Freeze Fracture/Etching System (BAL-TEC BAF 060, since 2008)
· Freeze Substitution System (Lecia EMAFS2, since 2007, 2014)
· Ultramicrotomes: Lecia Reichert Ultracut S (since 1996); Lecia EM UC6 (since 2005, 2009); Lecia EM UR7 (since 2011)
· Freeze Dryer (BAL-TEC MED020, since 2005)
· Critical Point Dryer (Hitachi HCP-2, since 1997)
· Ion Sputter (Hitachi E-1010, since 2006)
· Carbon Coater (Cressington 208C, since 2006)
*Flow Cytometer System
· MoFlo XDP Cell Sorter (Beckman Coulter, since 2010)
· Flow Cytometer, Cell Lab Quanta SC (Beckman Coulter, since 2008)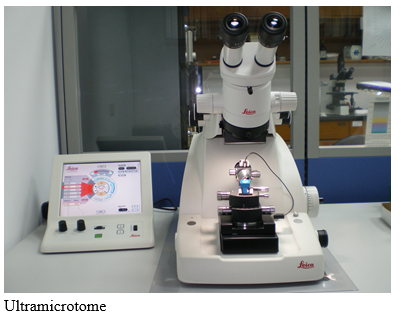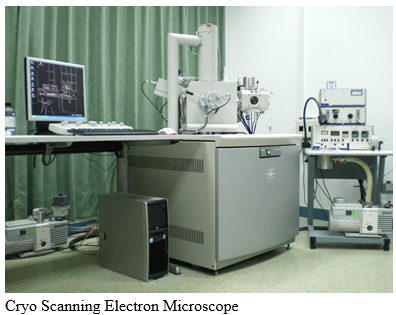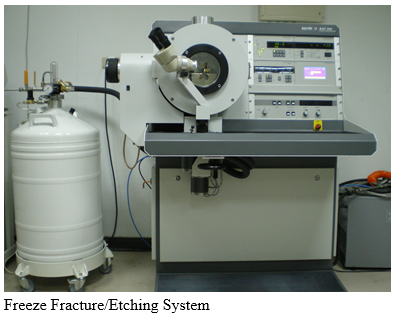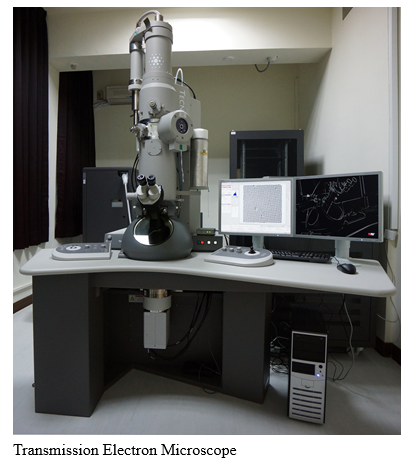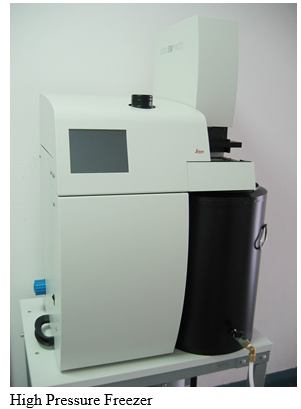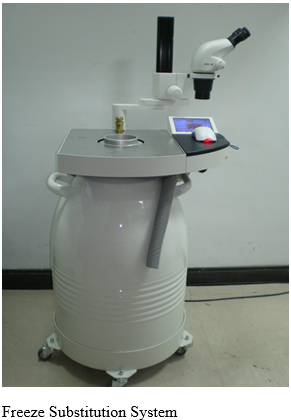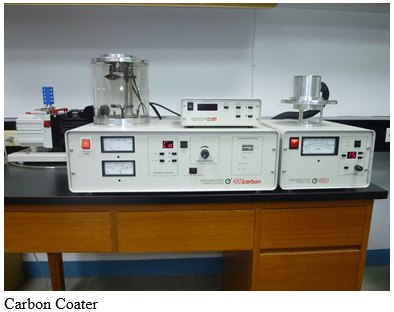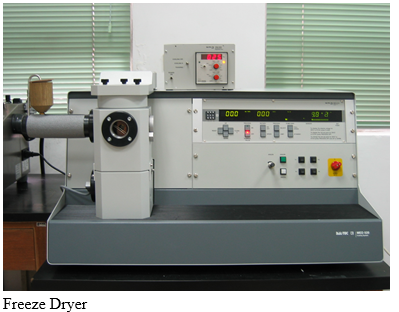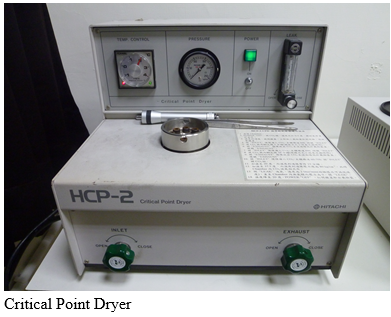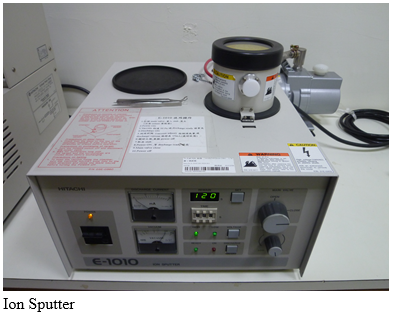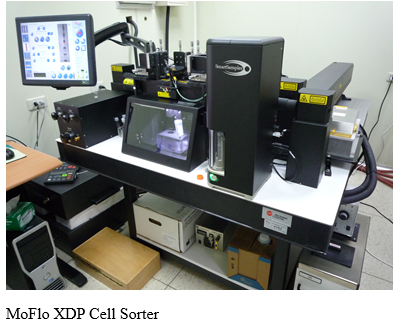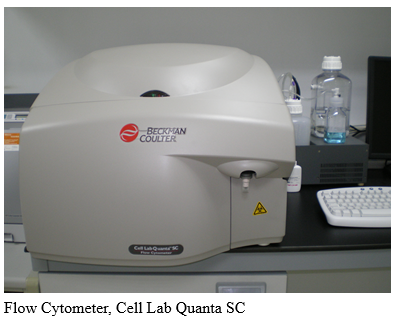 Selected Publications (2007-2013)
Kumar MN, Jane WN, and Verslues PE.* (2013) Role of the putative osmosensor Arabidopsis Histidine Kinase 1 (AHK1) in dehydration avoidance and low water potential response. Plant Physiology 161: 942-953.
Chang CS, Li YH, Chen LT, Chen WC, Hsieh WP, Shin J, Jane WN, Chou SJ, Choi G, Hu JM, Somerville S, and Wu SH.* (2008) LZF1, a HY5-regulated transcriptional factor, functions in Arabidopsis de-etiolation. Plant J. 54:205-219.